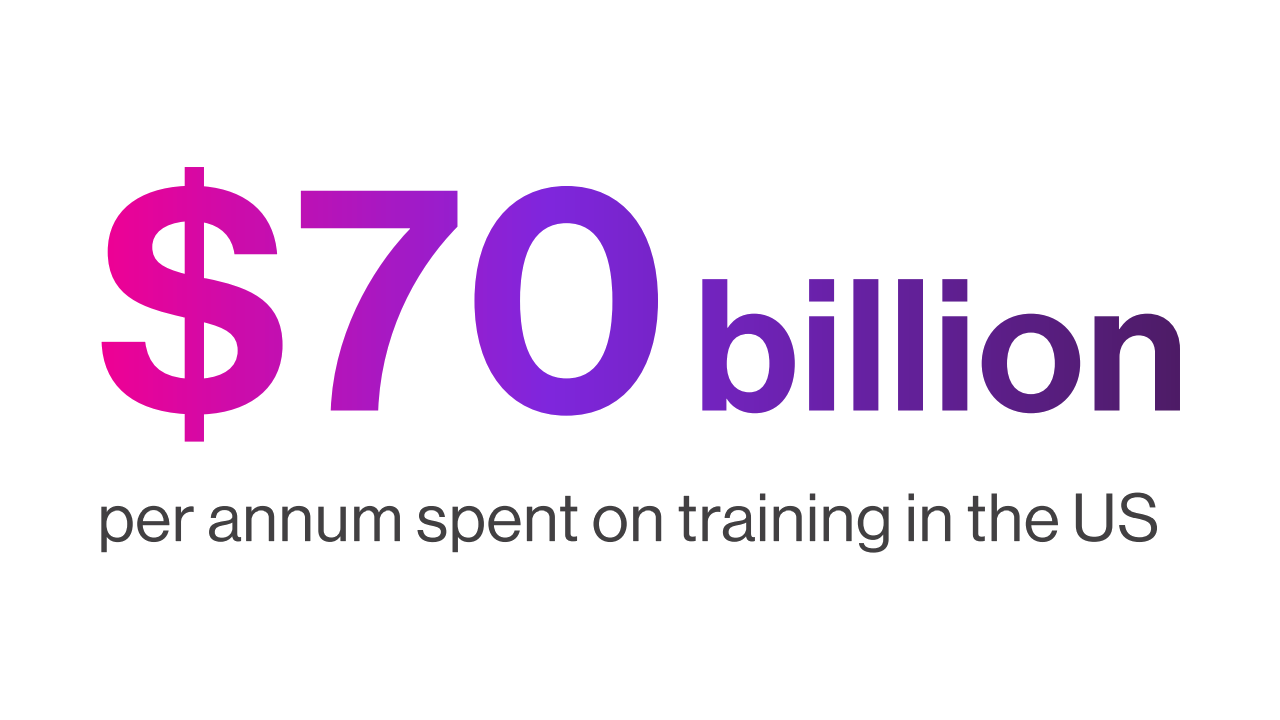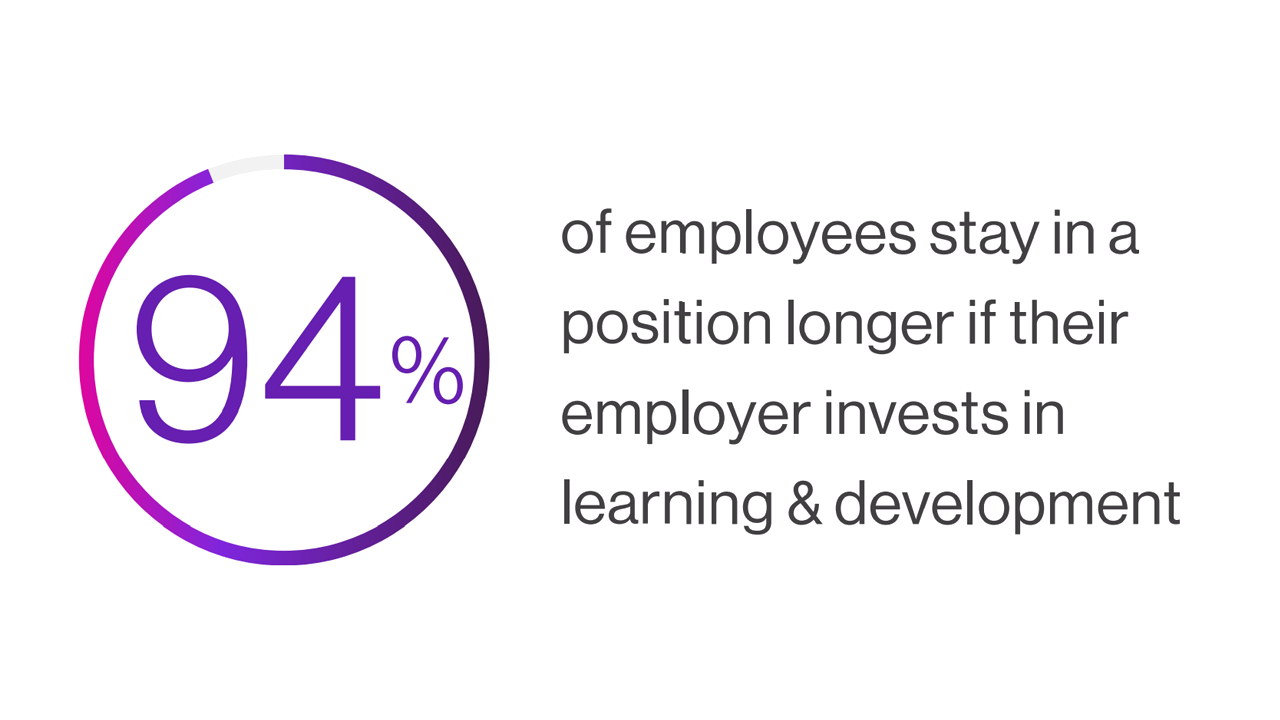 "The advantages of using an external training provider are that you get a framework of what you need to do at each stage of the programme. That means you have consistency and a blueprint for a way of working."
Kevin Nolan
Global RGM Director, Karo Pharma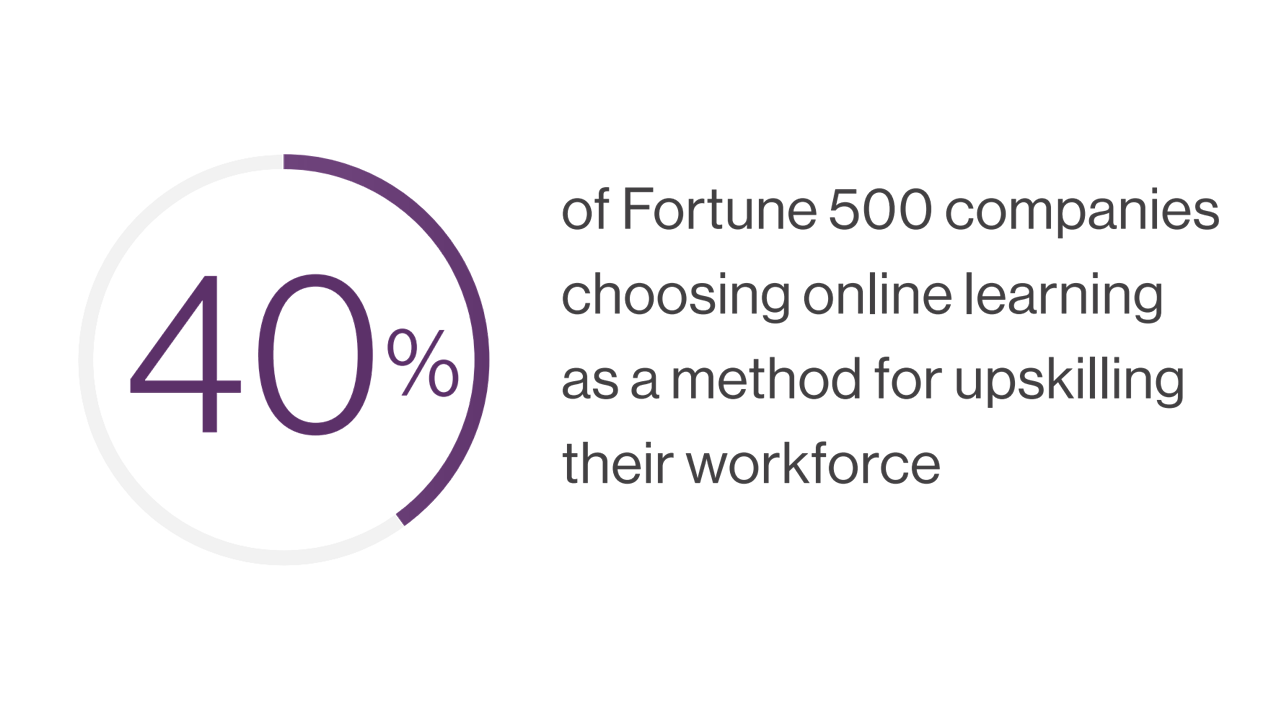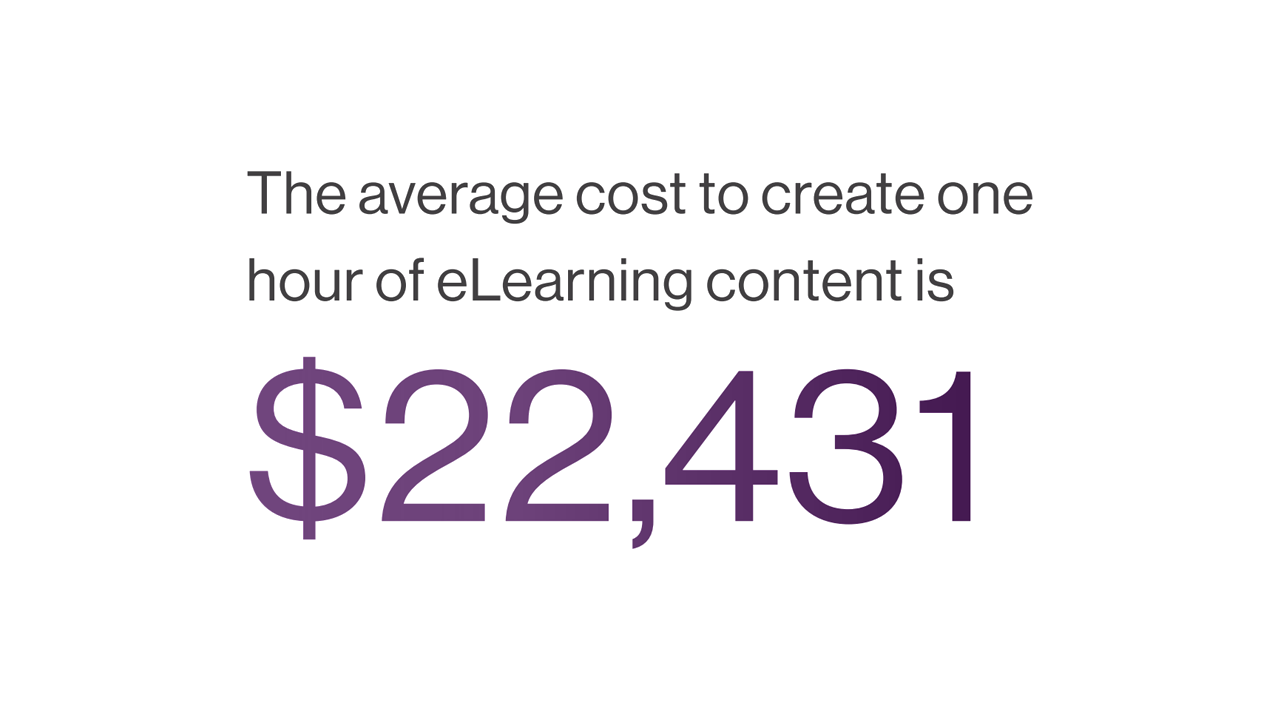 "Understanding the functionality of Zoom™ and recognising how it can enable you to support customers better has been critical to a really good experience for customers and colleagues."
Sharon Rai
Diversity & Inclusion Partner, Commercial Banking, NatWest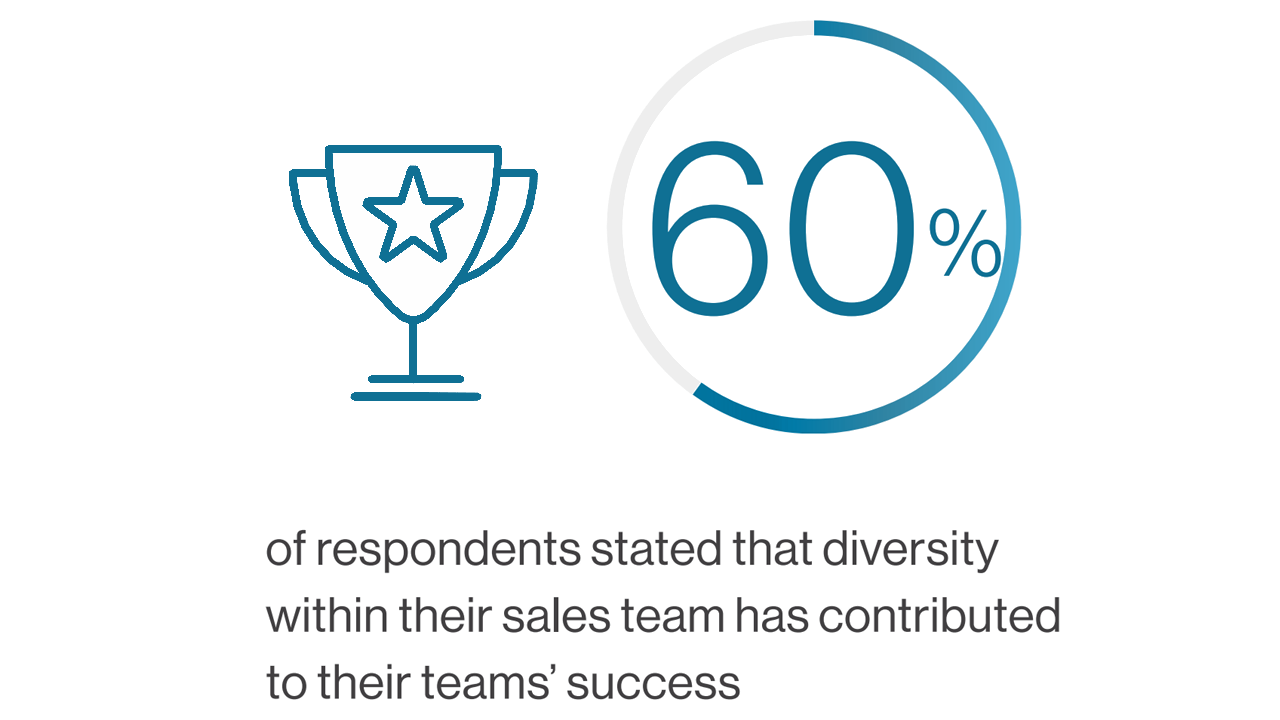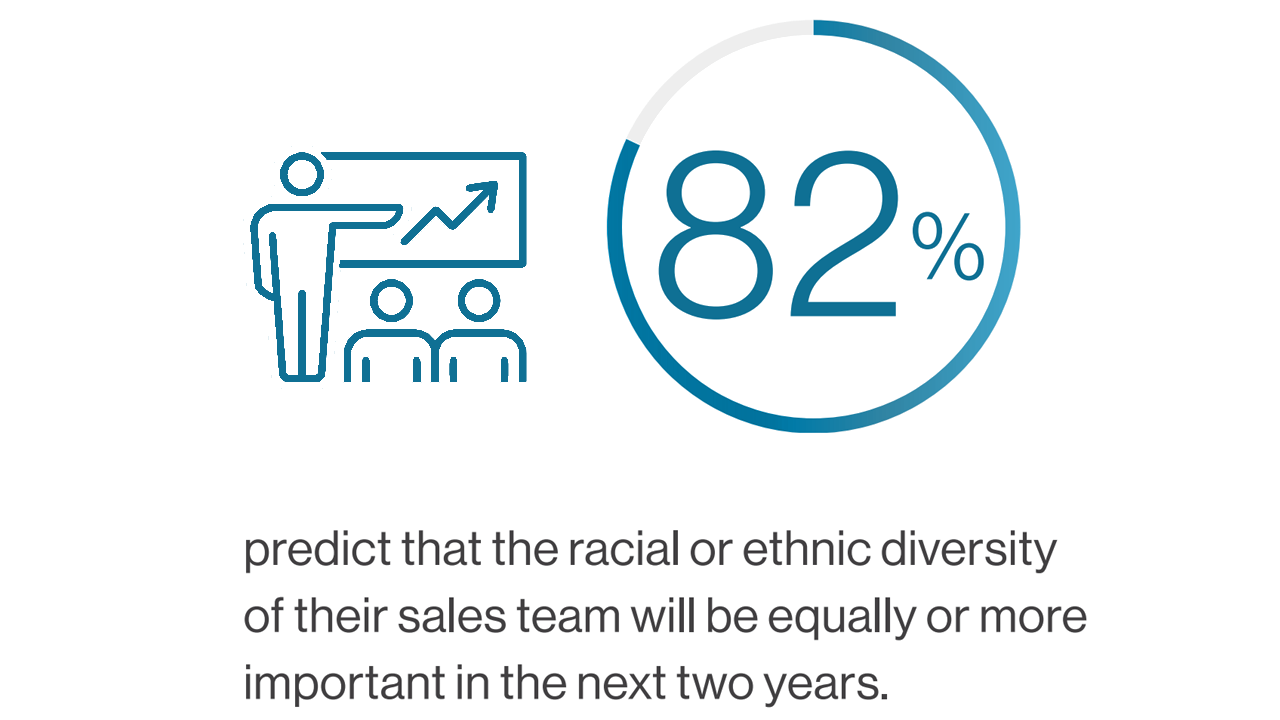 "We are certainly hiring more diverse talent... that's one of the benefits of being more open with flexibility, offering hybrid opportunities and working from home. It helps to not only bring in more diversity in terms of representation, but also a diversity of thought."
Kayla Campbell
Vice President, Total Talent, Diversity & Enterprise Development, Pernod Ricard
Meet our experts
Kayla Campbell
Vice President, Total Talent,
Diversity & Enterprise Development
Pernod Ricard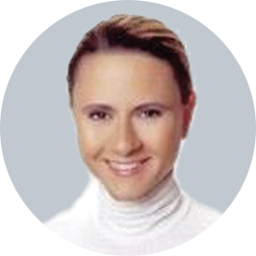 Elif Canakci
Training Core Skills
Lead Europe

PepsiCo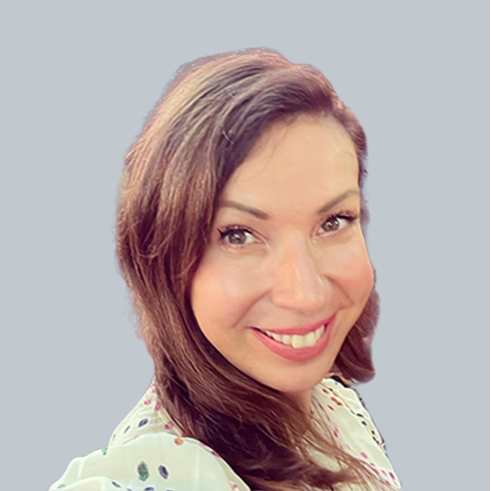 Marianne James
Vice President of EMEA &
Asia Licensed Consumer
Products
Hasbro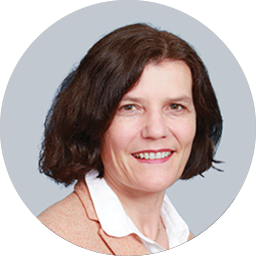 Silvia Morgan
Senior Director,
International Sales

Geistlich Pharma AG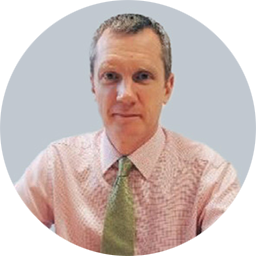 Kevin Nolan
Global RGM
Director

Karo Pharma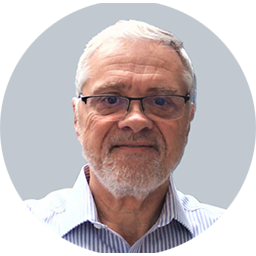 Malcolm Pickup
Director,
Culture and Change
Management
AkzoNobel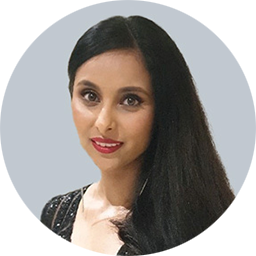 Sharon Rai
Diversity &
Inclusion Partner,
Commercial Banking
NatWest
More L&D experts
Former Global Director
P&G, Pharmaceutical
Former Global Commercial Director
Water, Utilities & Waste
Global Commercial Director
Global Media & Entertainent
Fill in your details below